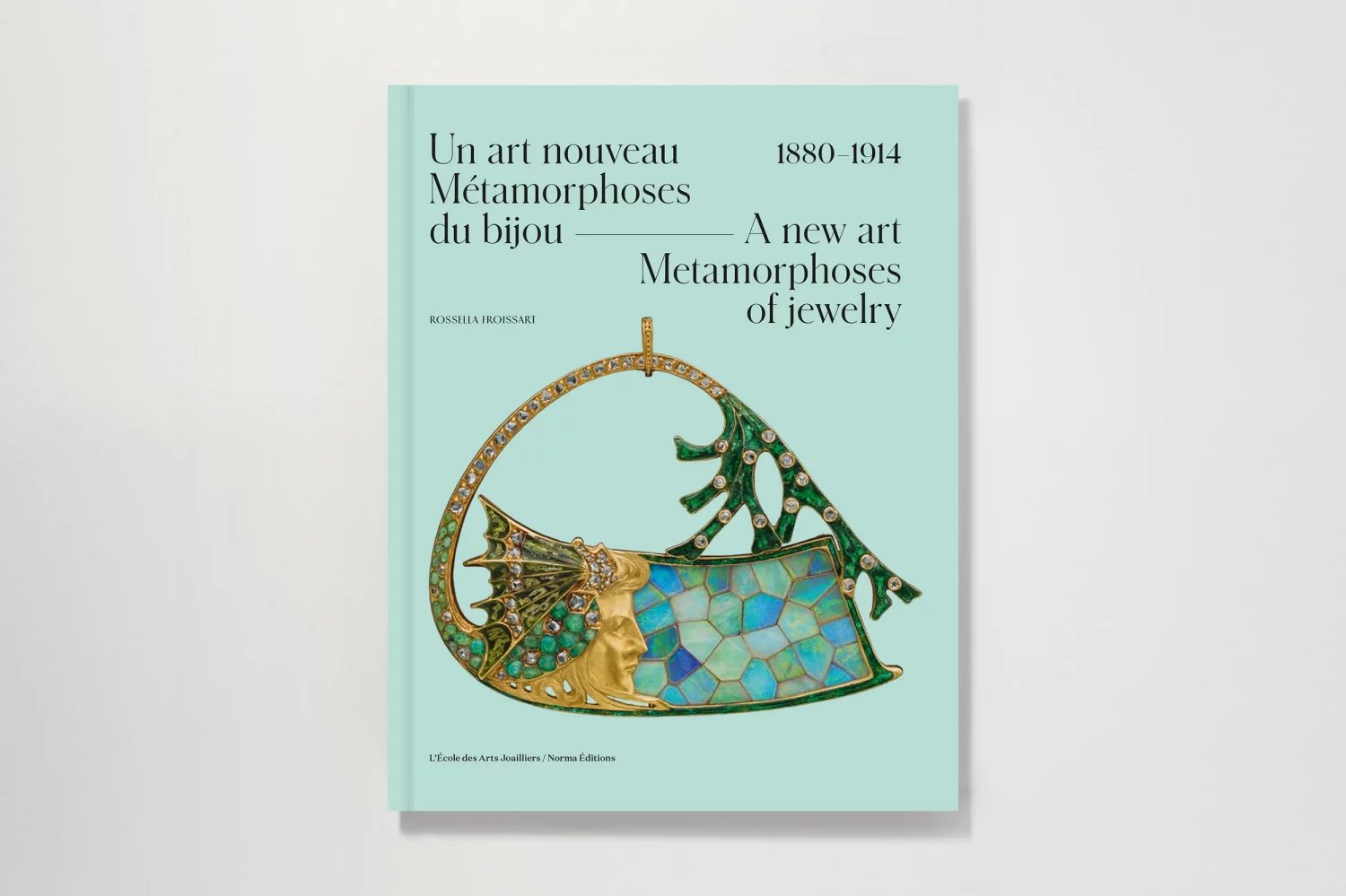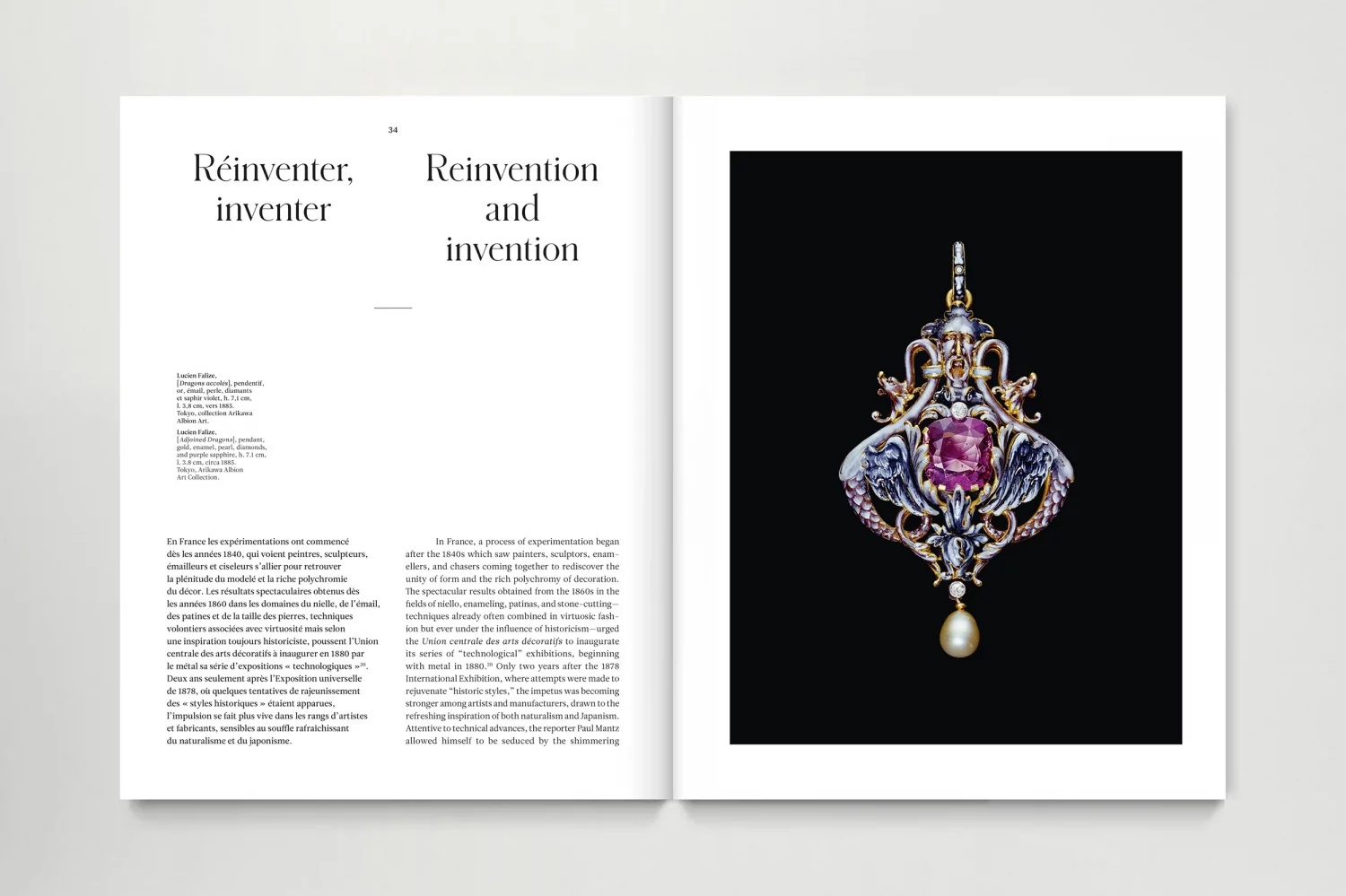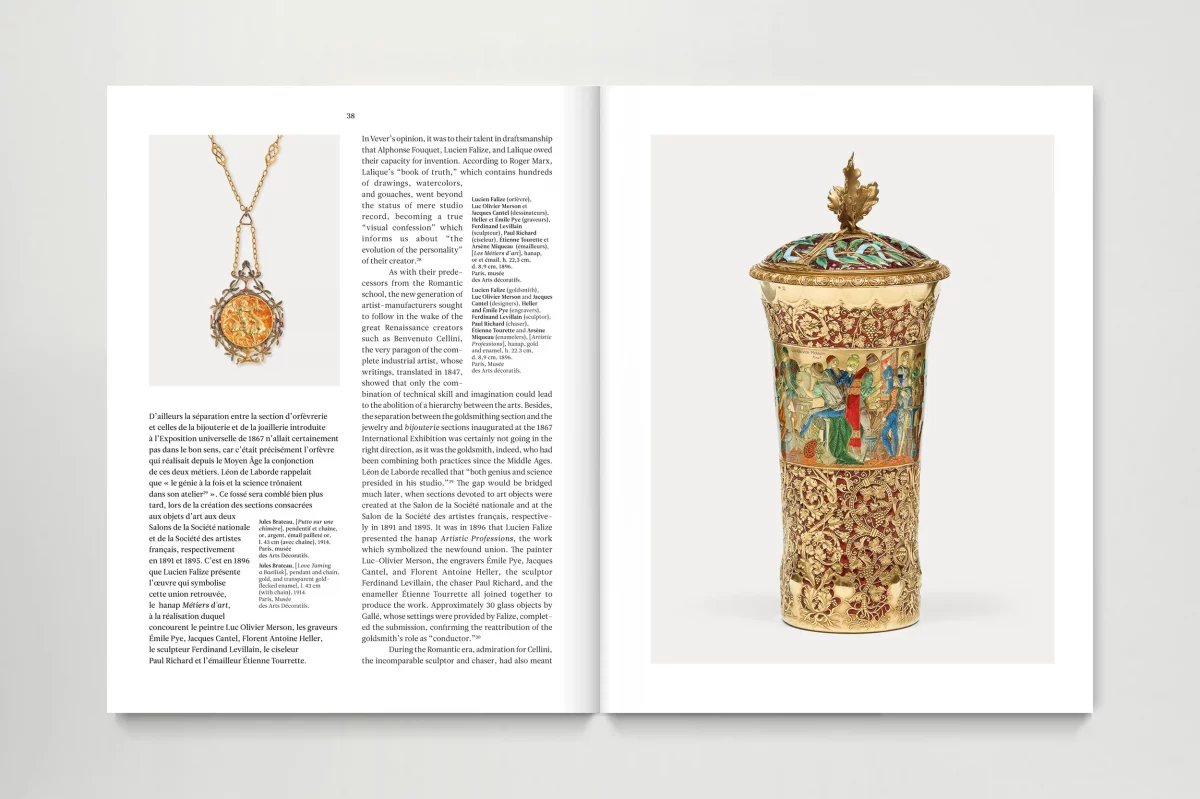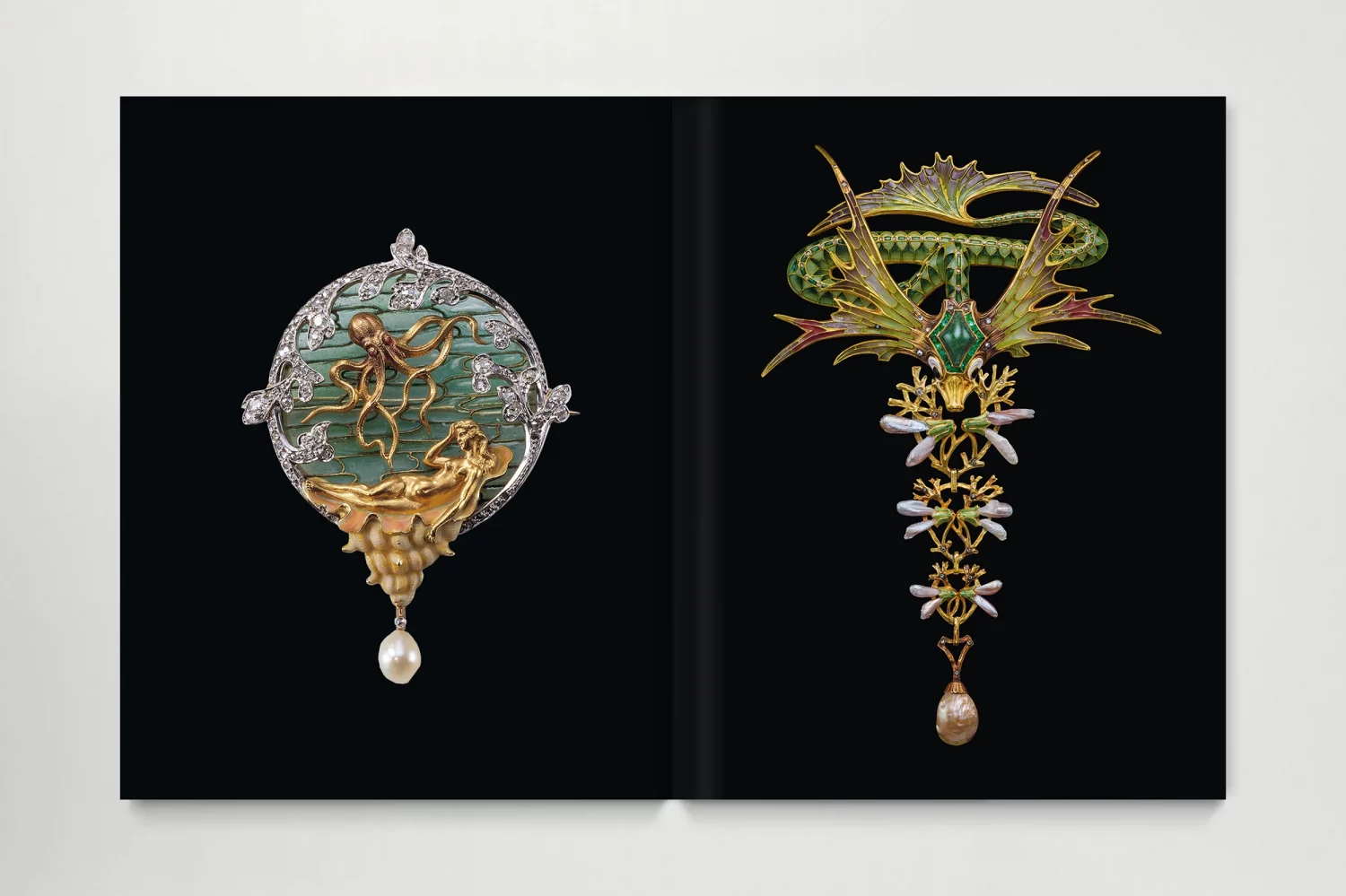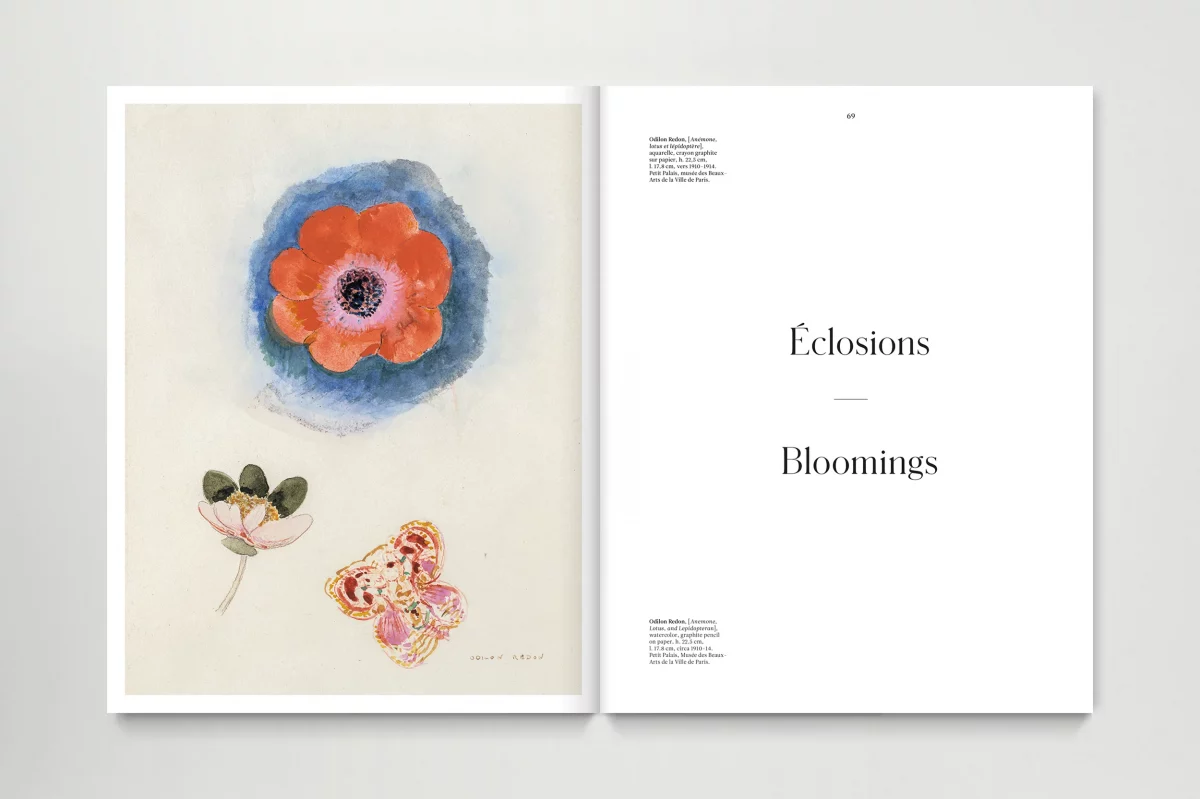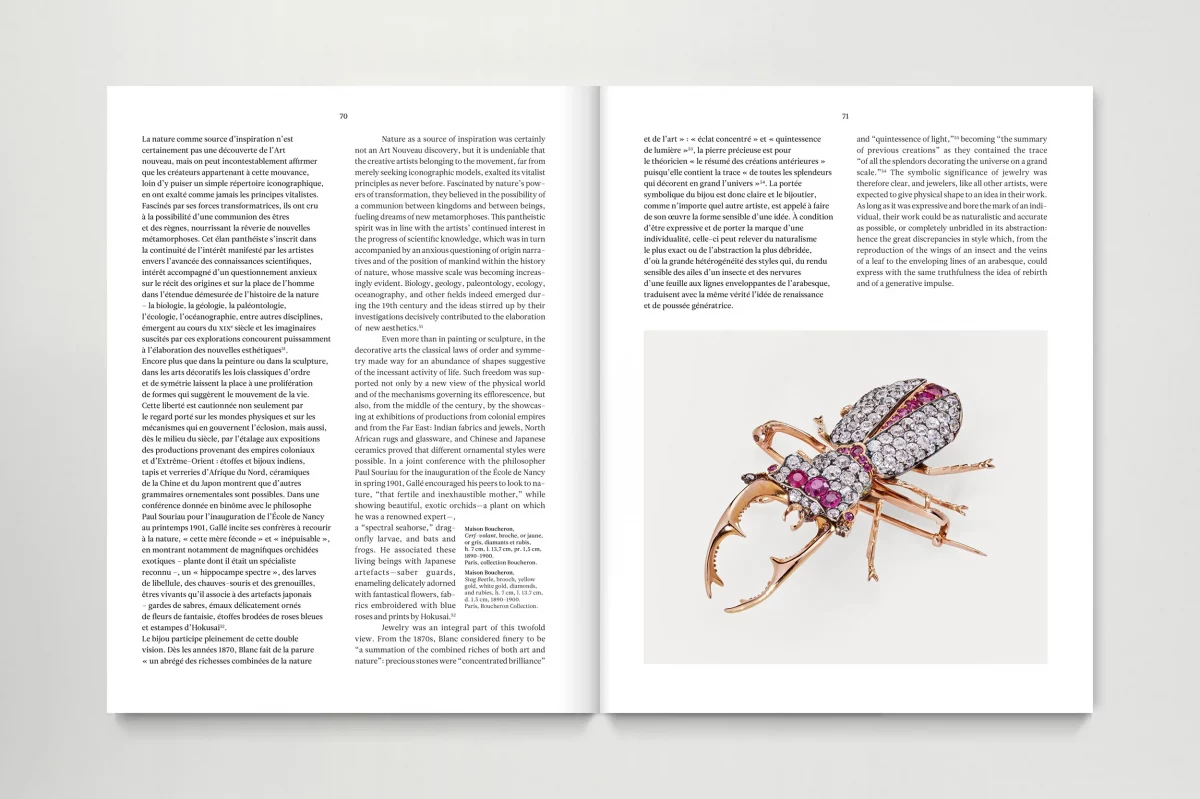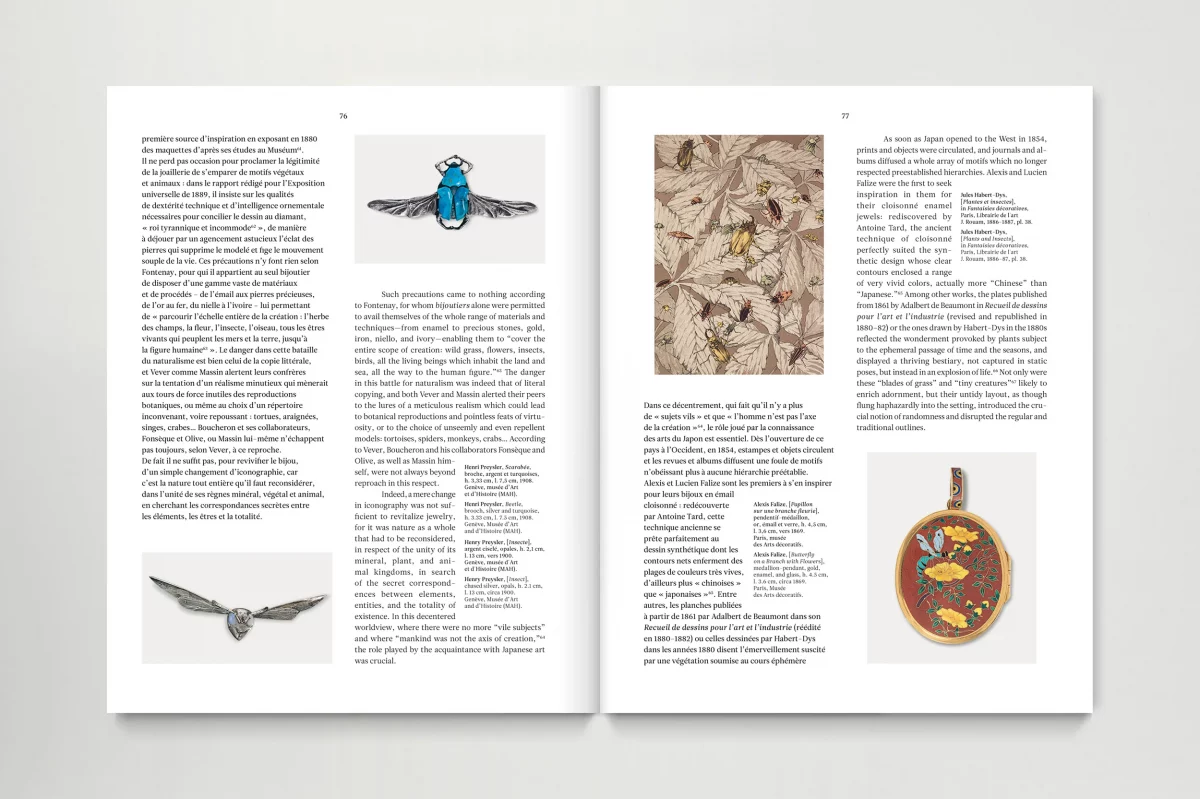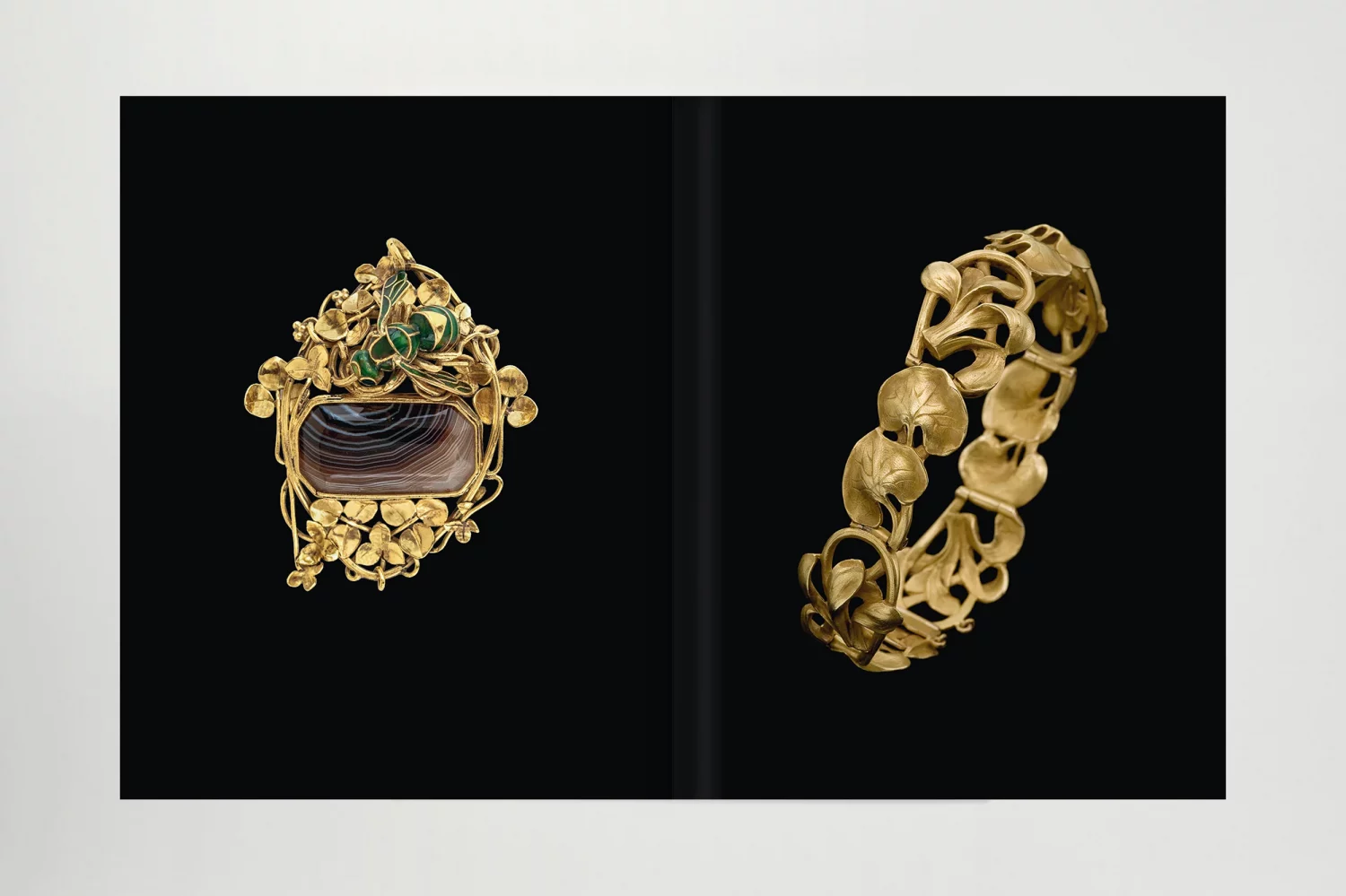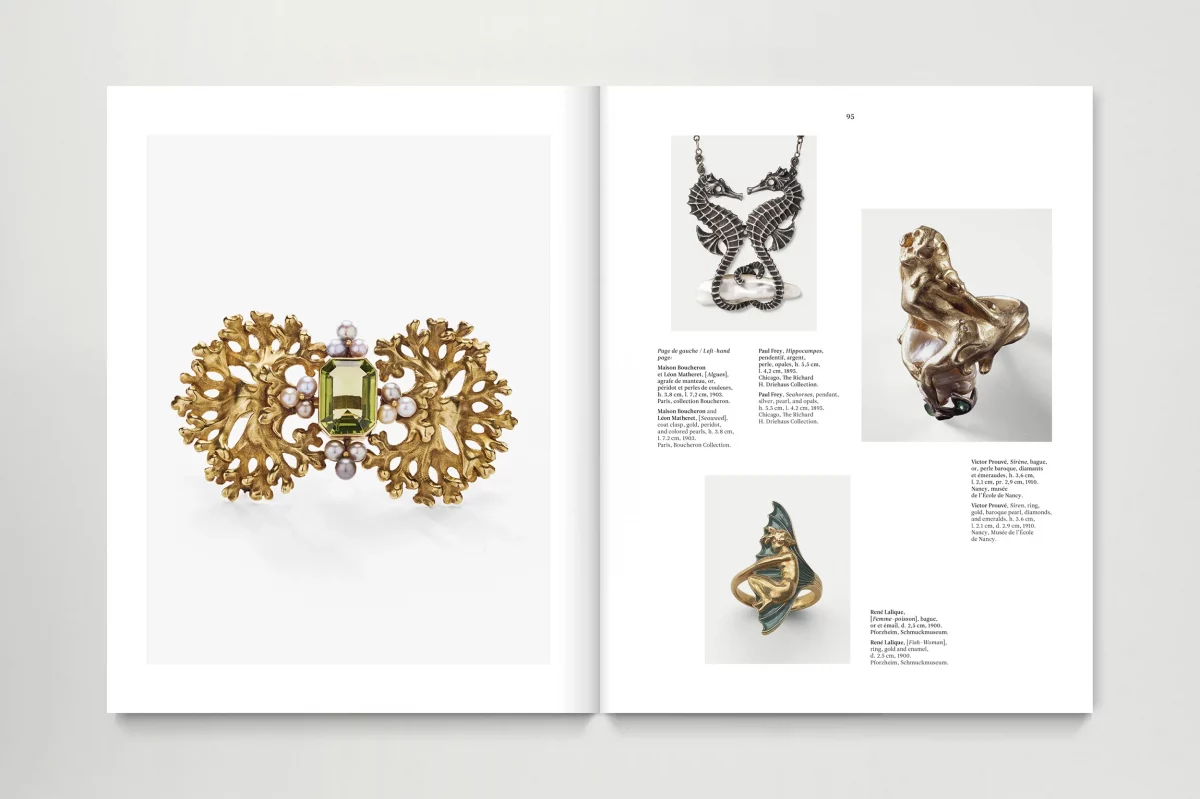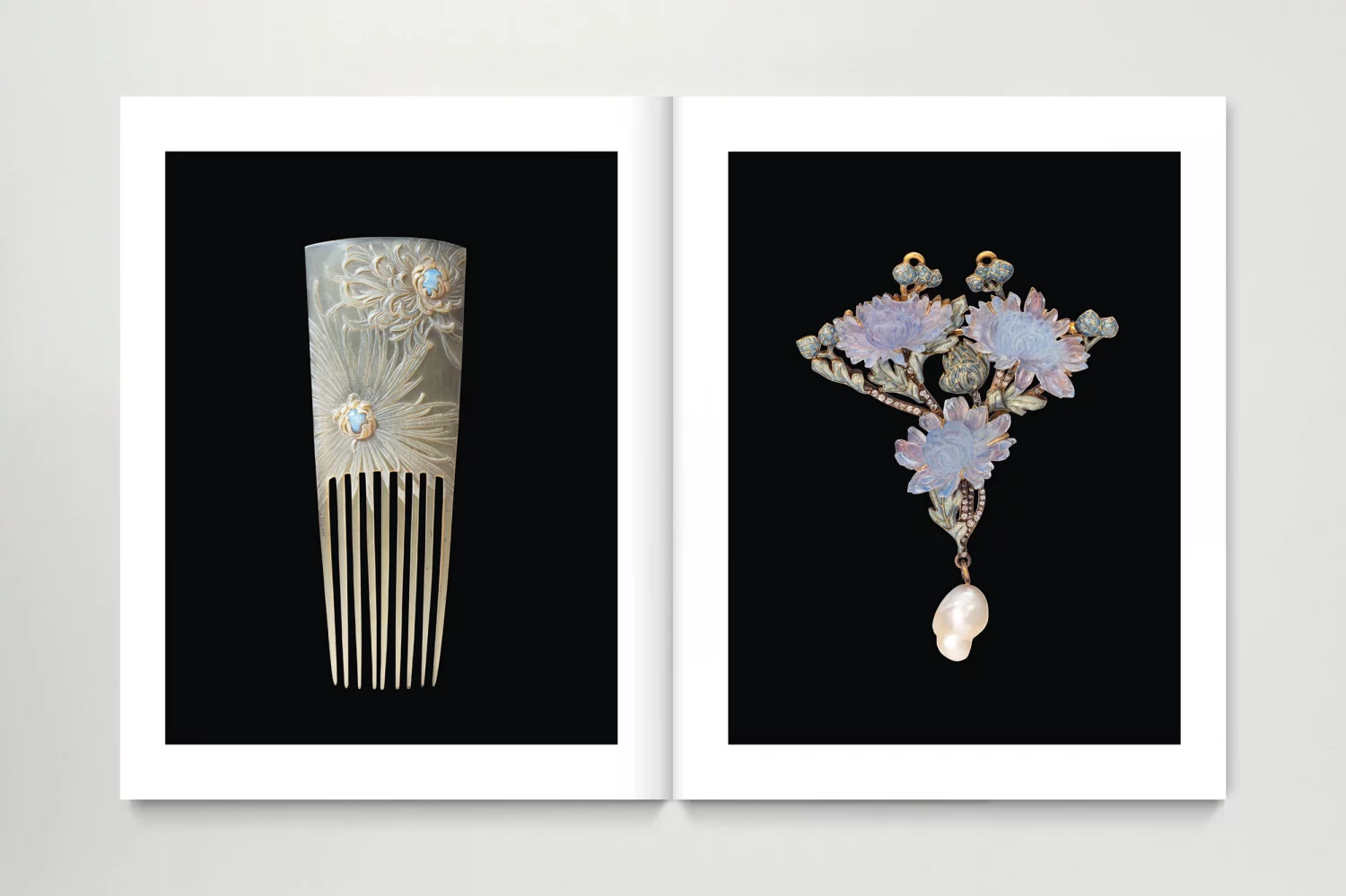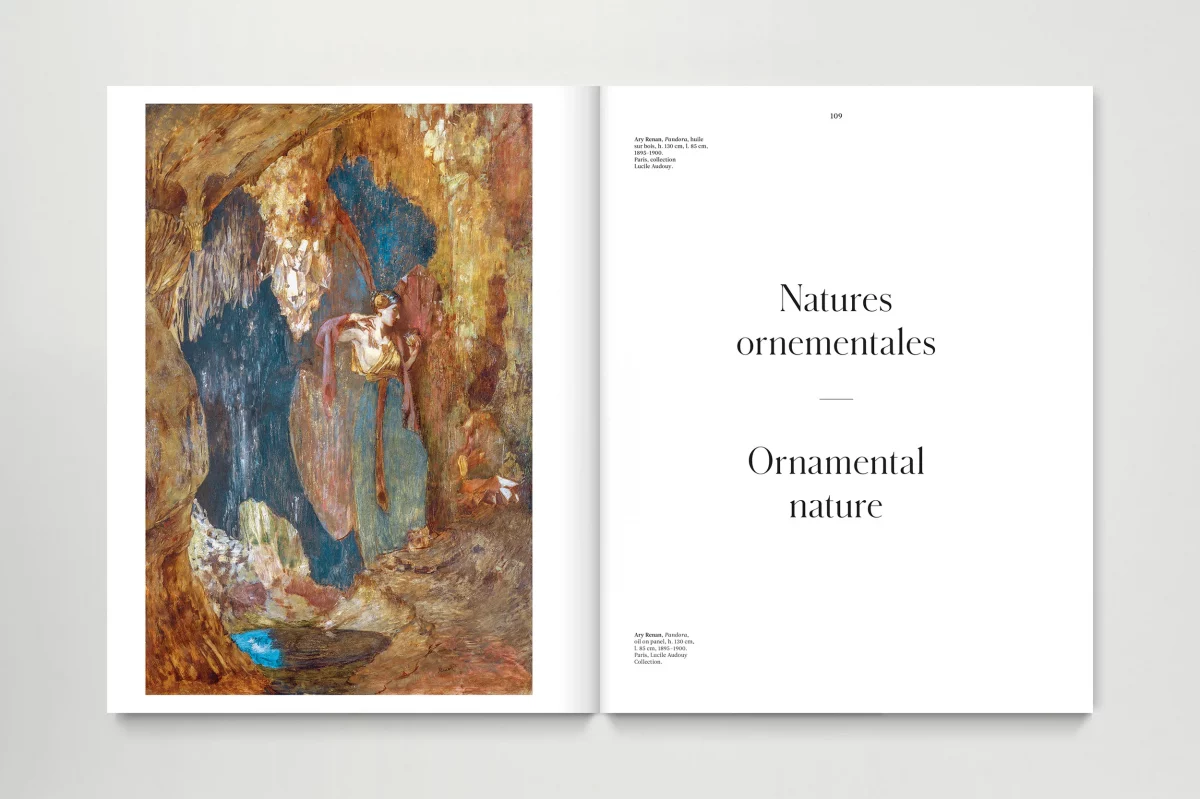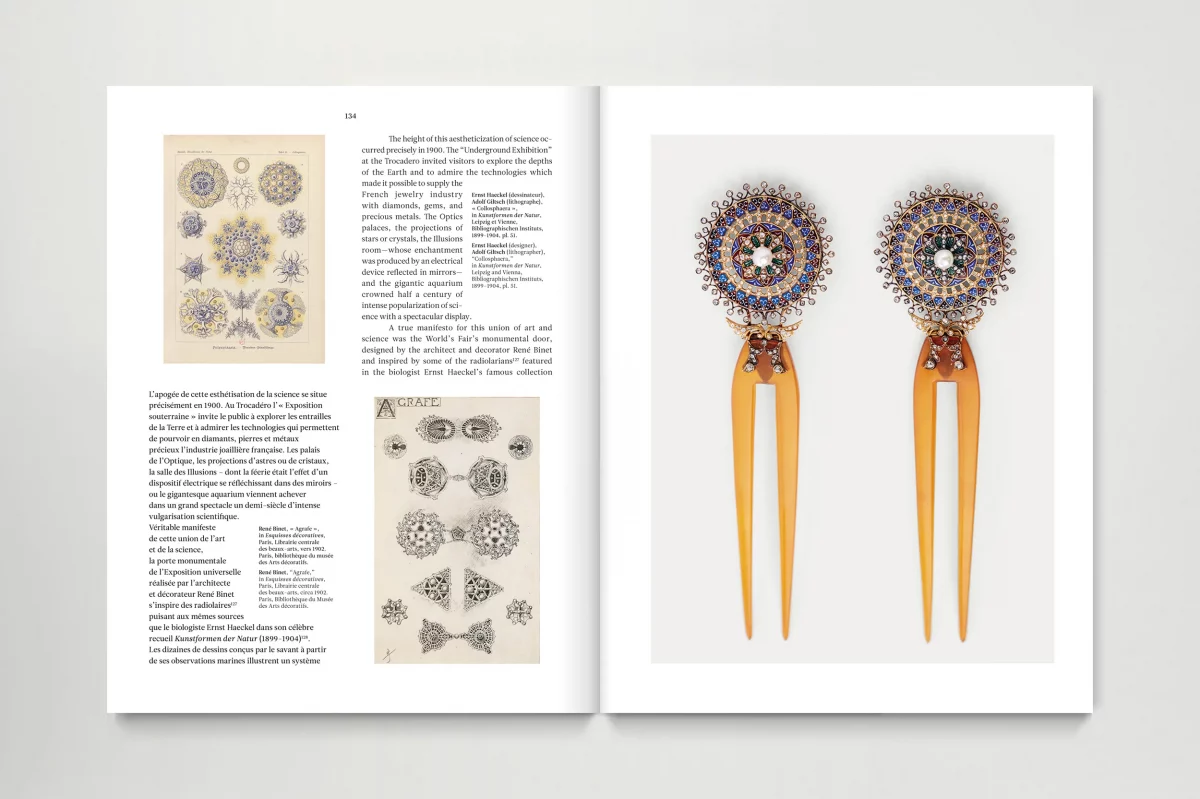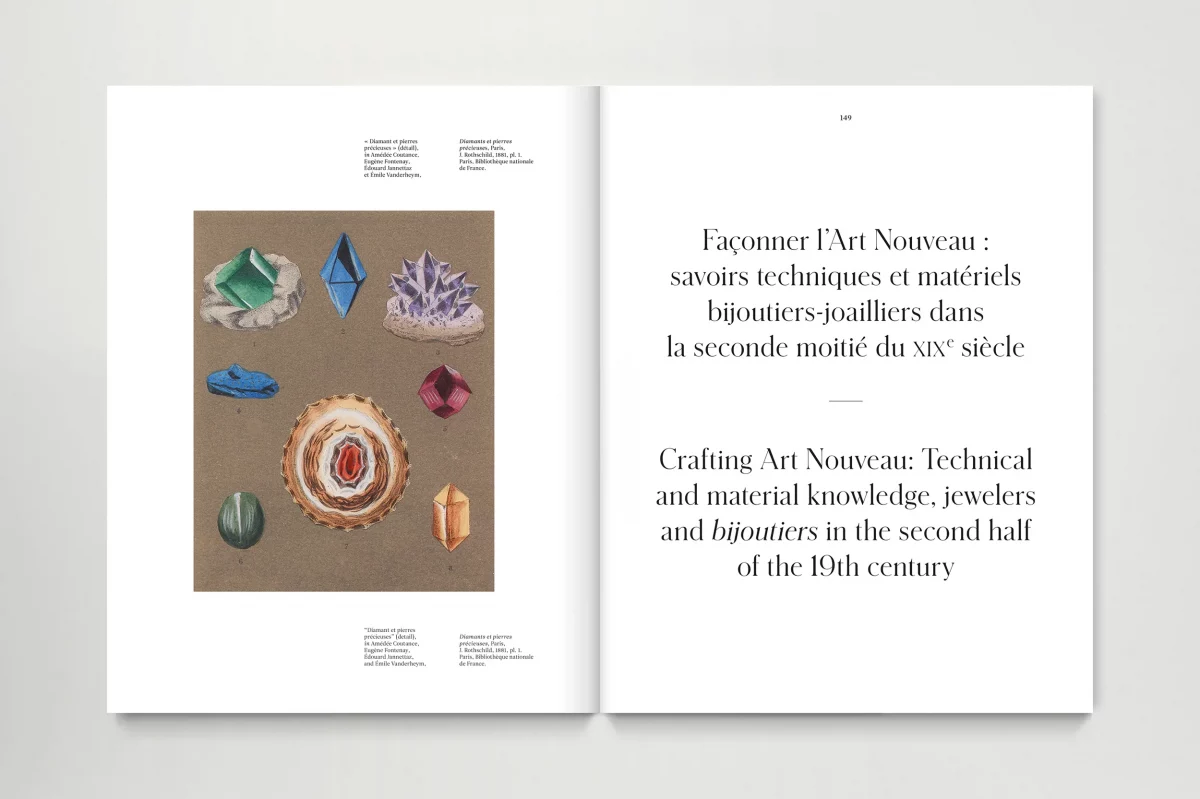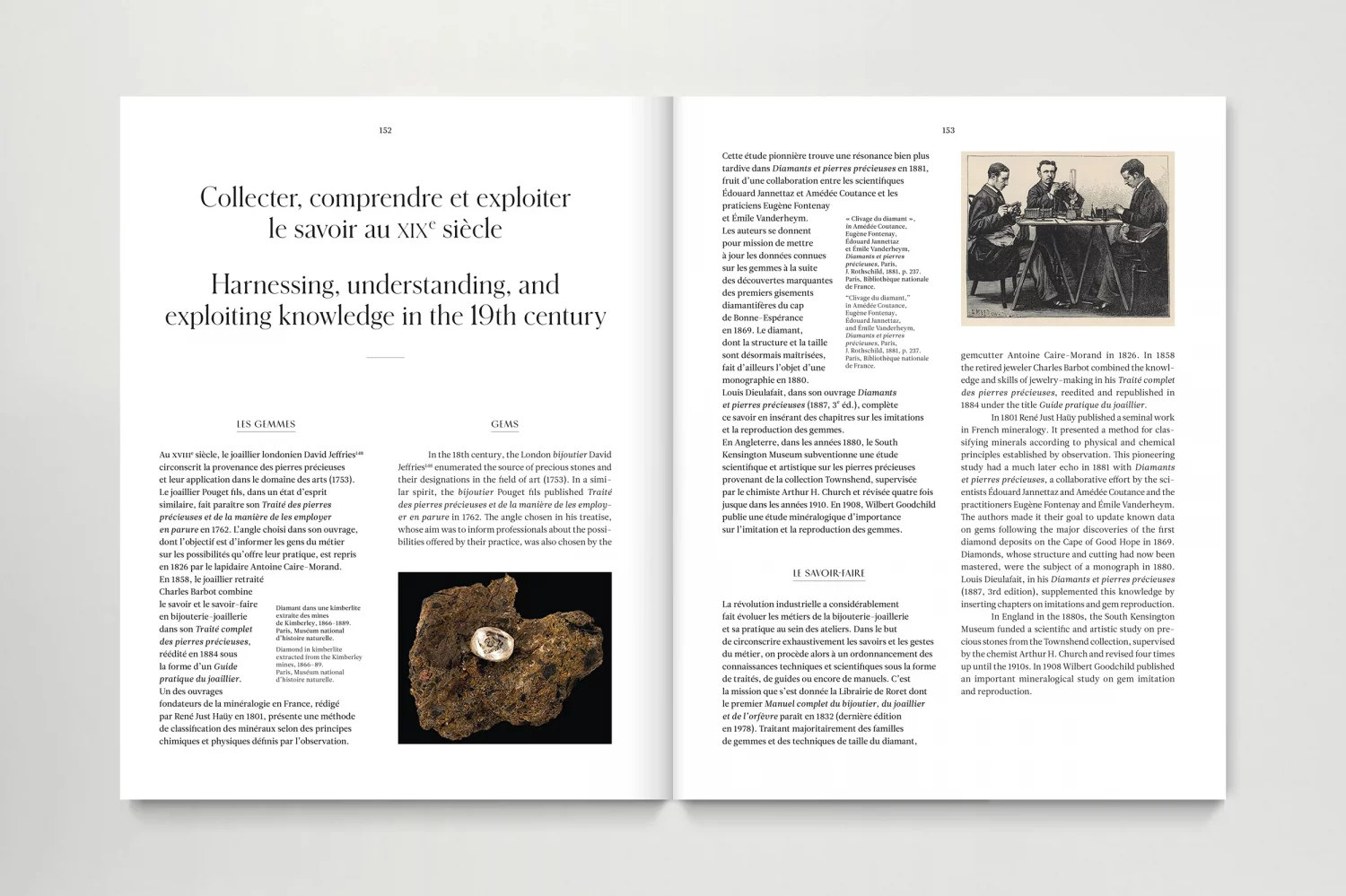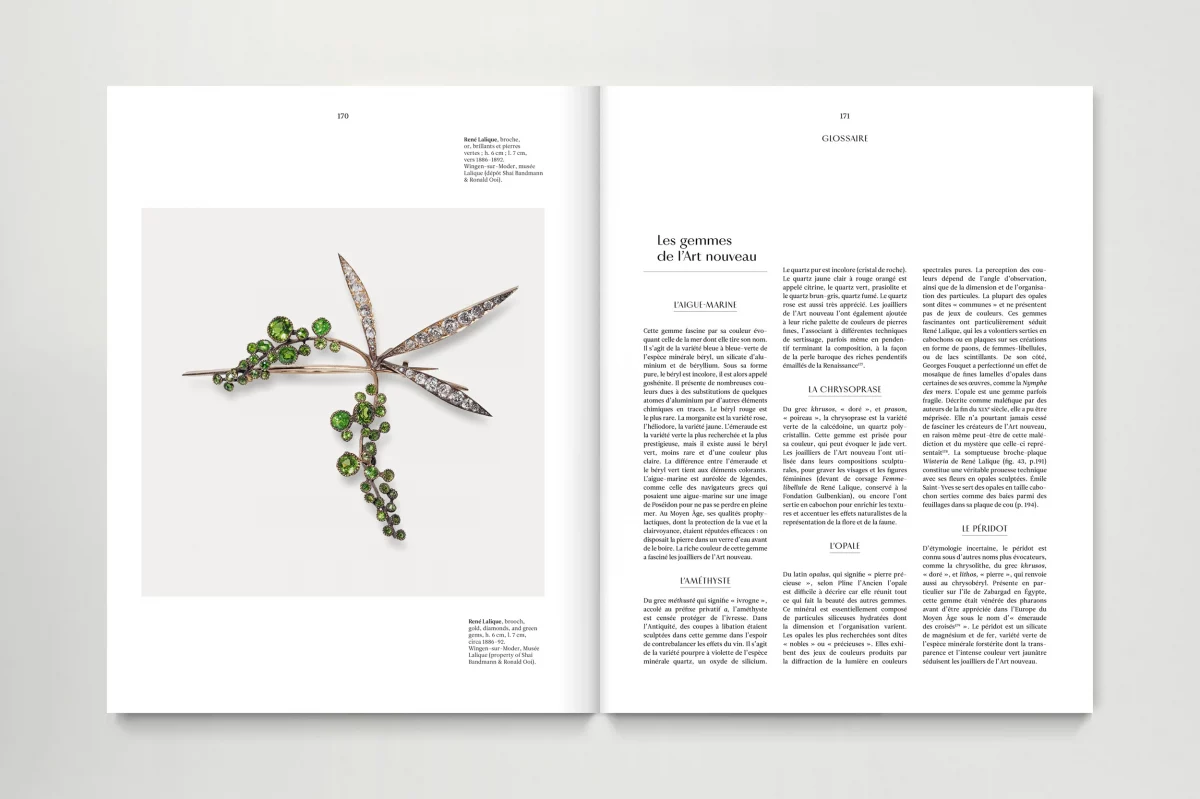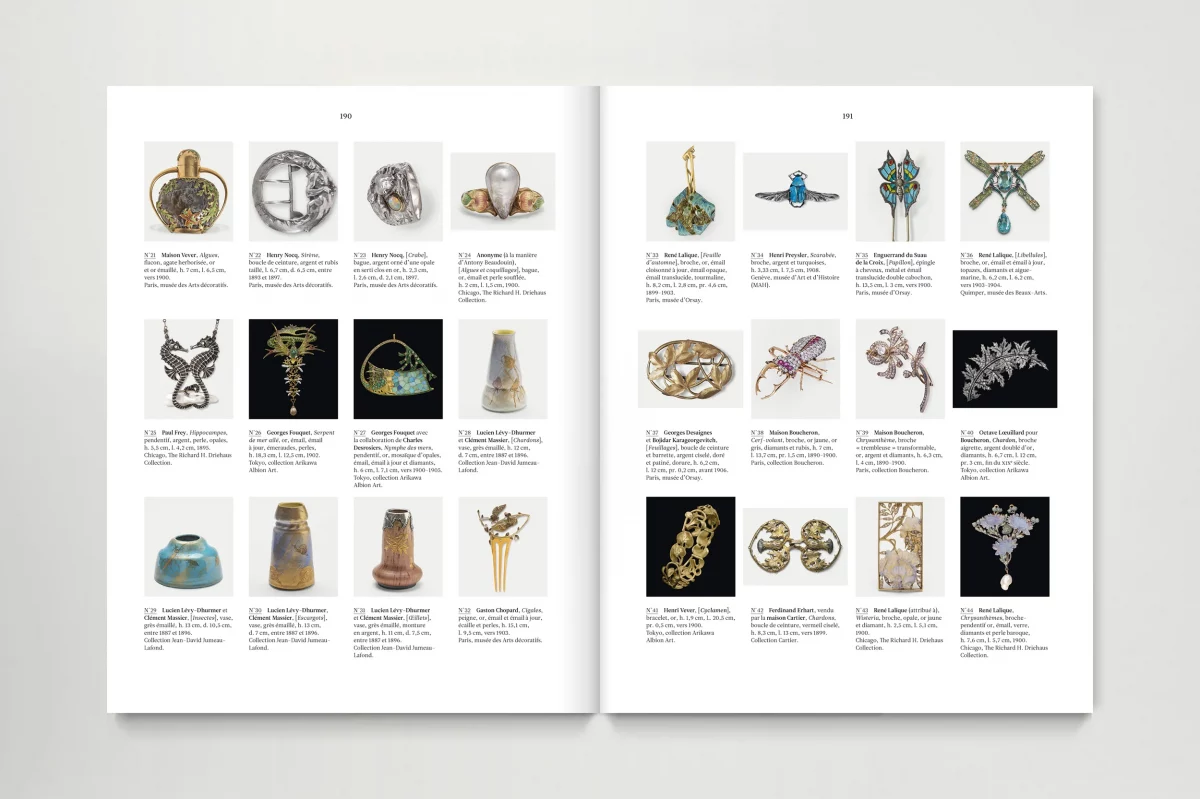 client: Éditions Norma, Paris
book: Un art nouveau. Métamorphoses du bijou
author: Rossella Froissart
This book covers the transition period between the end of the 19th century and the beginning of the 20st century, highlighting how aesthetics has been permeable and able to transform itself in reflection to the expansion of scientific knowledge and through deep reflection on natural principles and the representation of life.
Artists, craftsmen and manufacturers worked the material by adapting it to this dynamic flow which was the common thread of the artistic representation of these years at the turn of the century.

you can buy it here

For this same client, you find a book on a historical jewellery brand, Lacloche, here, and the first monography of Paul Brandt, here.